Simple Steamed Broccoli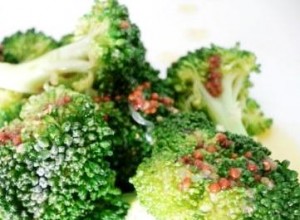 Ingredients:
1 bunch of broccoli
Olive oil,
Lemon zest
Toasted sesame seeds
Procedure:
Rinse out your broccoli and cut into bite size pieces. From the stem, peel the hard skin off.  Steam for 4-5 minutes but don't overcook. Dress with olive oil, toasted sesame seeds and lemon zest.
Enjoy.