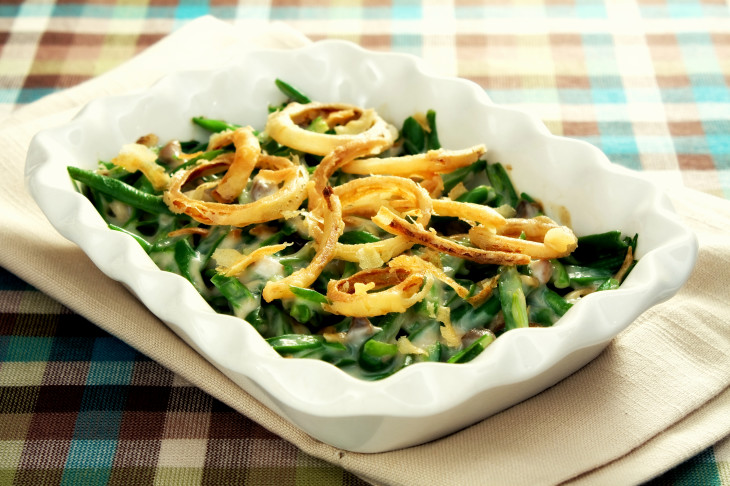 What are we cooking today? Green Bean Casserole- a French-style Casserole made with green beans and chopped onion, which is further stirred into a mushroom soup and topped with grated cheese. Having...
Well hello, ladies and gentlemen! How have you been cooking? With Dussehra and Durga Puja and now Eid, all of us seem to be on a culinary high, here at...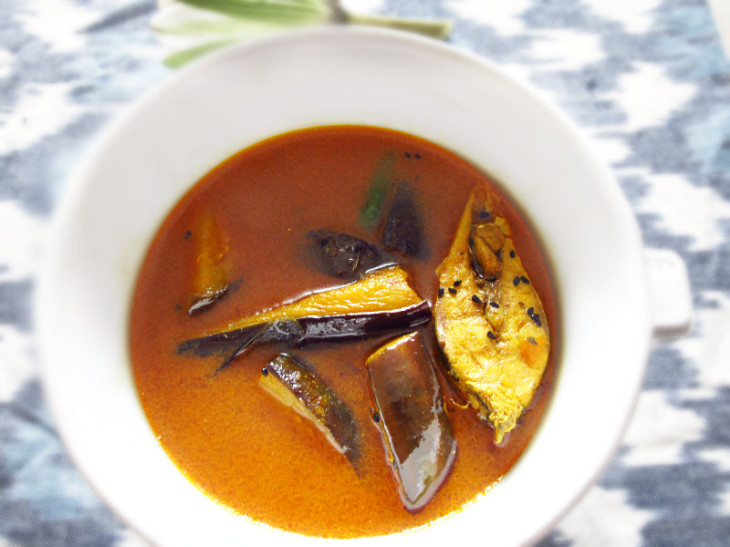 Hello and what's cooking! Or in the "quintessential" Mumbai lingo, "Kya chal raha hain?" I'm going to tell you all something very funny. Yesterday, I read a blog that used...
One common plate is all it takes to bridge a gap. At least that is the thinking of the progressive folks at Slurrpy where during the month of December, they...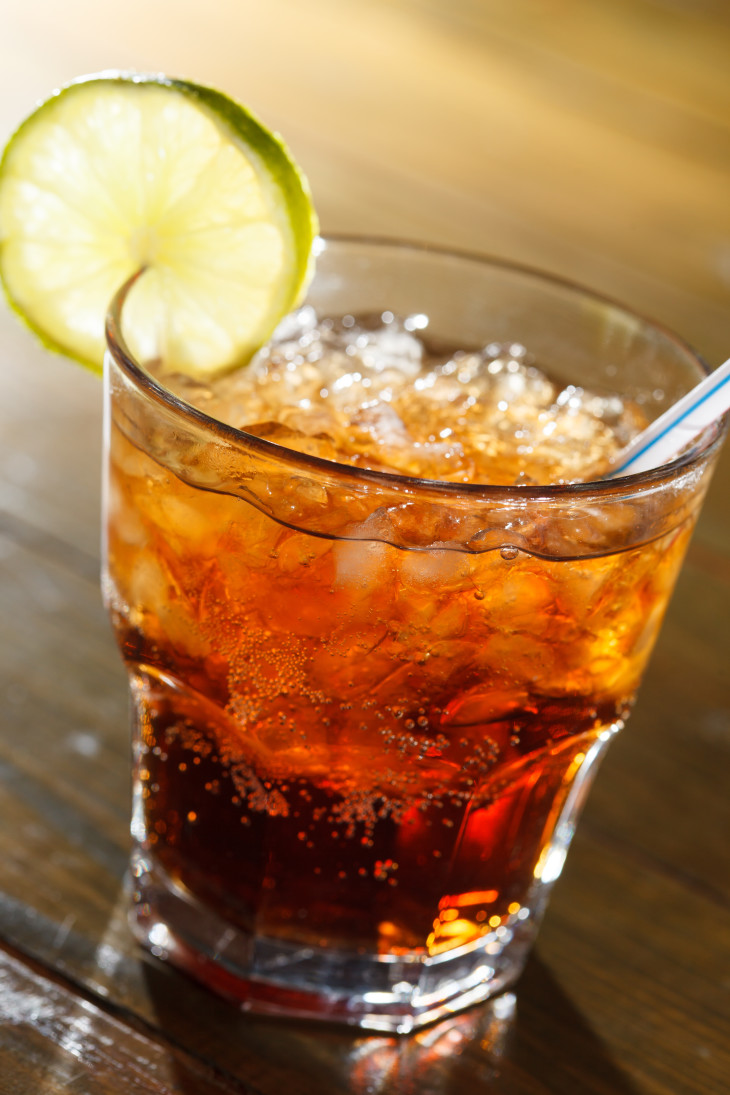 Conceived out of necessity, this party favorite happened in our very own kitchen and it involves the fiery combination of rum, cola and *cough* mango? Oh yes. Mango juice! And...
A quick and easy chicken starter/appetizer recipe that really takes 5 minutes to cook. All you need to do is just throw in a couple of things, put it on...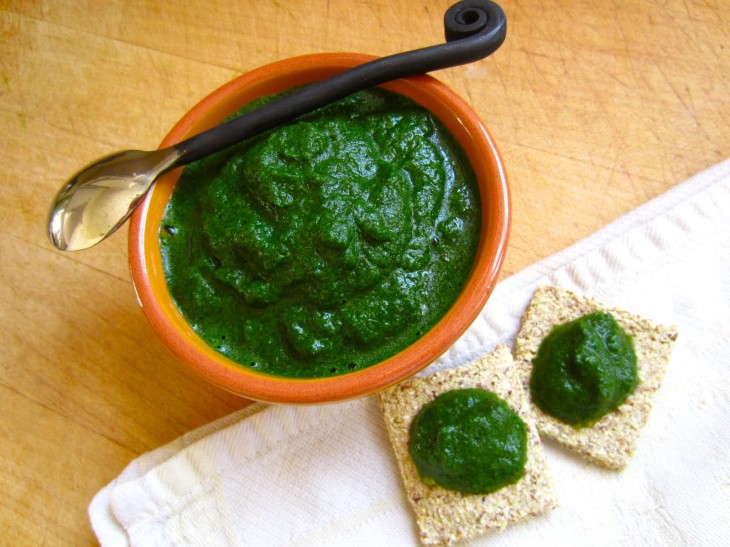 Ah! Mint! So reminds us of naughty sodas under the summer sun. Bunch of luscious, plump, juicy green mint swaying in the air, listen to the sound as we pick...
Apples in waffles make an exciting combination. This recipe is healthy and has every ingredient possible to boost your happy molecules. Ingredients: - 2 cups of milk - 1 teaspoon...
Loved and adored by the millions around the world. Known to us as Baadshah of Bollywood, King Khan and lately, G.One! Tell me it does not matter when you write...