What are we cooking today? Green Bean Casserole- a French-style Casserole made with green beans and chopped onion, which is further stirred into a mushroom soup and topped with grated cheese. Having...
Well hello, ladies and gentlemen! How have you been cooking? With Dussehra and Durga Puja and now Eid, all of us seem to be on a culinary high, here at...
If you want a healthy dinner recipe that would #NOT add to your thigh, here's what I have for you from my long-lost -healthy eating secret book. A recipe that requires...
Well, hello there! Almost burst out laughing today when a girl told us that she bought a phone to impress people who think her phone is outdated. Our immediate reaction...
Morning people! We are up and about to talk alcohol today again- what's with the beautiful weather and all that we just cannot get our mind out of a beautiful...
Evening and welcome. Or morning to those of you starting your day. How is the Saturday treating you? Here, we are making kebabs and pairing it with some nice beer: now...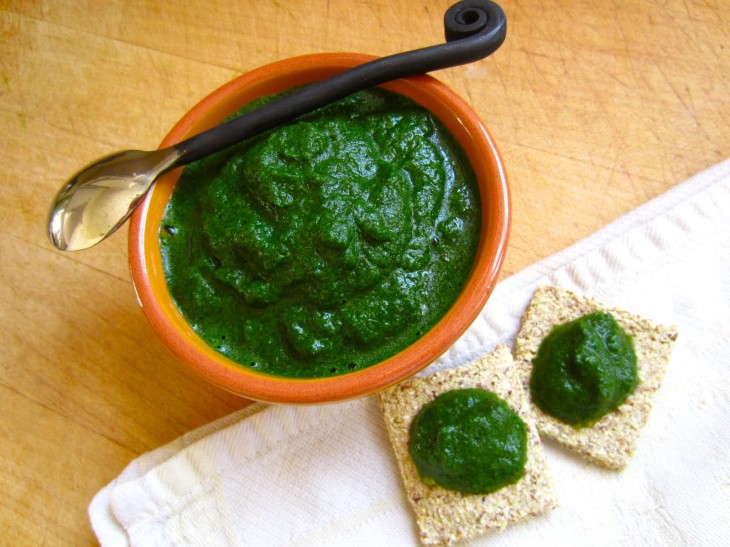 Ah! Mint! So reminds us of naughty sodas under the summer sun. Bunch of luscious, plump, juicy green mint swaying in the air, listen to the sound as we pick...