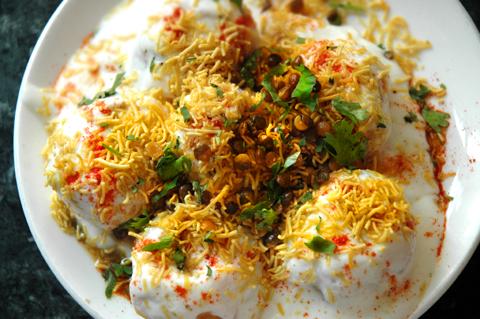 A regular on any chaat street in India, you can never be satisfied with just one plate of Dahi Vada ( atleast in my case). They are refreshing and surprisingly...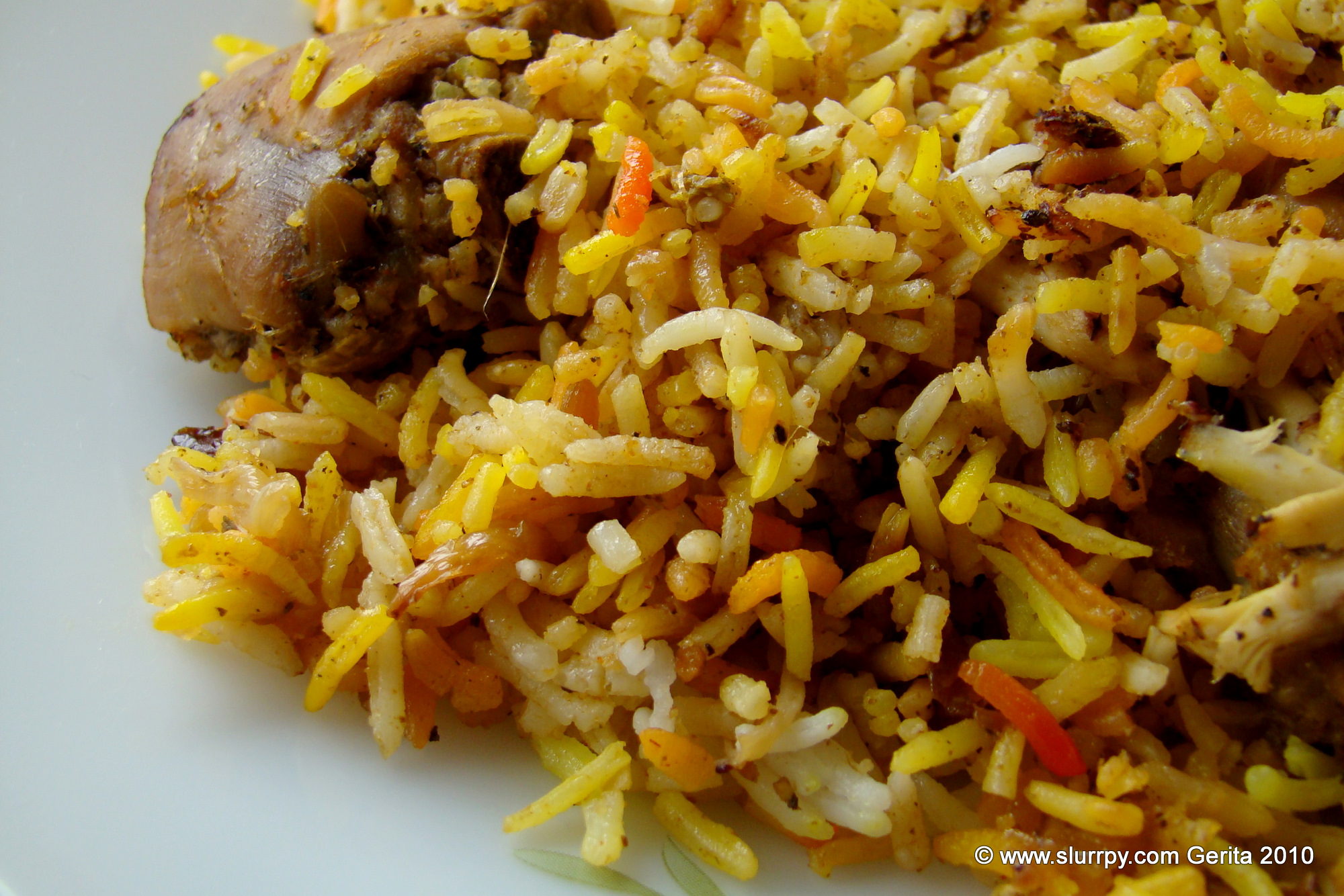 The lengthy recipe here tends to seem a little overwhelming at first, so just be a patient chef and the priceless taste that you experience at the end of it,...
A typical Hanukkah special, Latke is basically potato pancakes where in grated potatoes are mixed with egg and flour and are shallow fried in olive oil. Crispy outside and...
They say opposites attract. That is certainly the case in this unusual dish where the saltiness of the hummus combines perfectly with sweet tasting brinjal. This dish is referred to...
The test-of time and palette surviving kick starting potion. A highball cocktail made with gin and tonic water, gin and tonic is usually served over ice and garnished with a...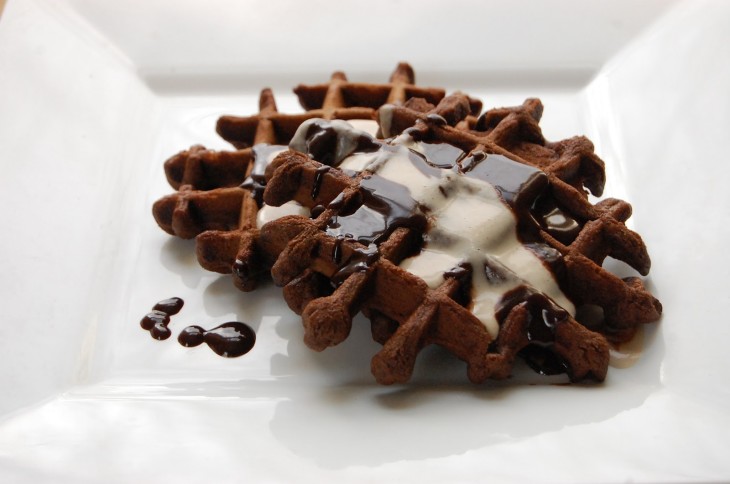 Ready for a chocolate filled morning? Say hello to the delicious recipe that we are about to share with you, a sure shot to turn your morning blues away. Ingredients:...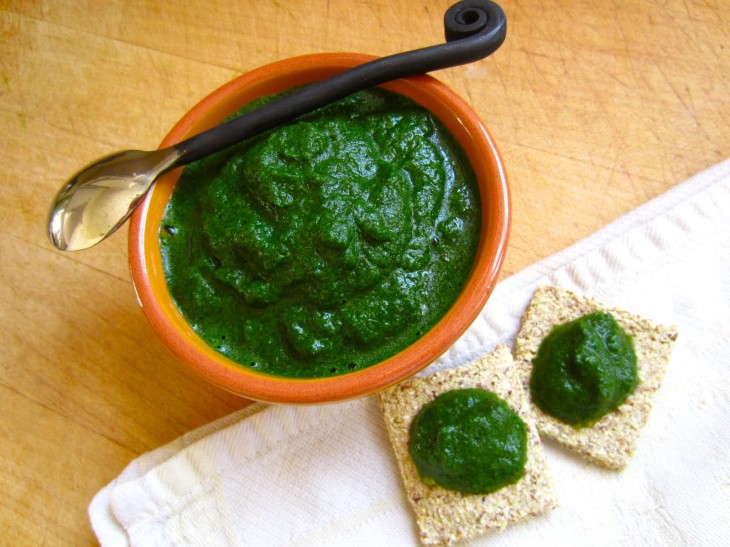 Ah! Mint! So reminds us of naughty sodas under the summer sun. Bunch of luscious, plump, juicy green mint swaying in the air, listen to the sound as we pick...
Apples in waffles make an exciting combination. This recipe is healthy and has every ingredient possible to boost your happy molecules. Ingredients: - 2 cups of milk - 1 teaspoon...
Bipasha Basu, a.k.a. 'Bips', the sizzling Bong-shell is one of the few Bollywood Divas to have created waves in the industry ever since she took us by storm in her...