Hello and welcome back to Slurrpy. How was it then at your neck of woods? We are back and doing great with our authentic Malvani Recipes and Authentic Kolhapuri Recipes,...
Well hello, ladies and gentlemen! How have you been cooking? With Dussehra and Durga Puja and now Eid, all of us seem to be on a culinary high, here at...
If you want a healthy dinner recipe that would #NOT add to your thigh, here's what I have for you from my long-lost -healthy eating secret book. A recipe that requires...
Well, hello there! Almost burst out laughing today when a girl told us that she bought a phone to impress people who think her phone is outdated. Our immediate reaction...
Well, hello in there. How have you been feeling? Well, clap along if you feel like a room without a roof for we have got you, from the land of...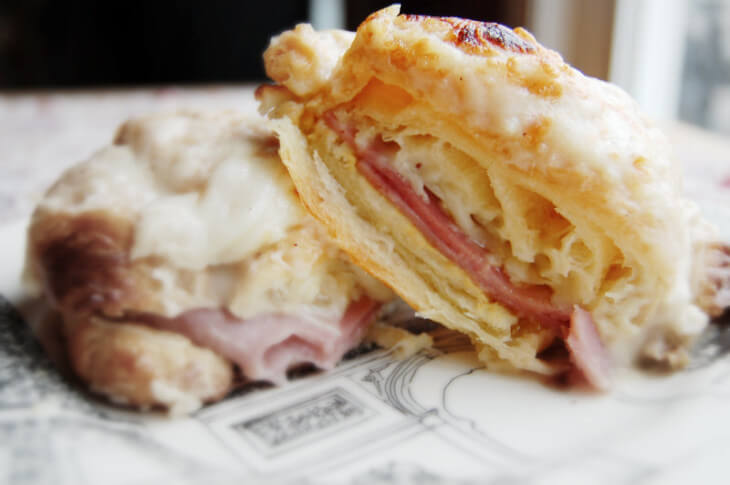 My love for French food goes a long way. Something grilled with a bucket of creamy sauce and a scoop of beautiful French butter: I'd give up watching my waist...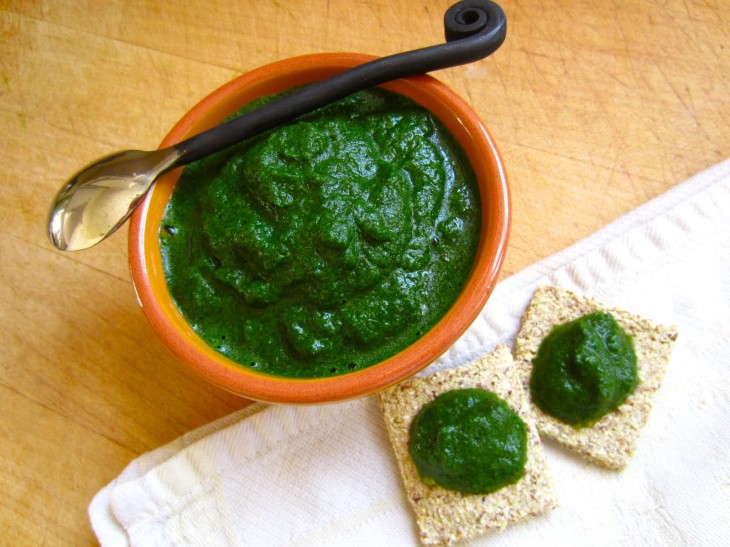 Ah! Mint! So reminds us of naughty sodas under the summer sun. Bunch of luscious, plump, juicy green mint swaying in the air, listen to the sound as we pick...