Before I begin, I'll ask you 3 questions: 1) Do you love aloo parathas and can never get the same taste at home as in a hotel? 2) Are your...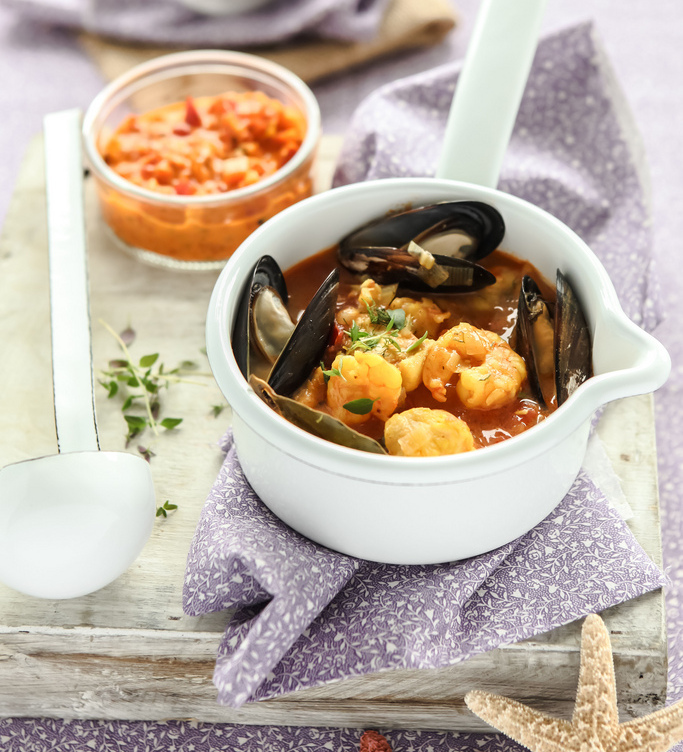 Do you know what differentiates French Cuisine from the rest of the world? It is its precision, rich ingredients and the aptitude of considering cooking an art. Quick fix do...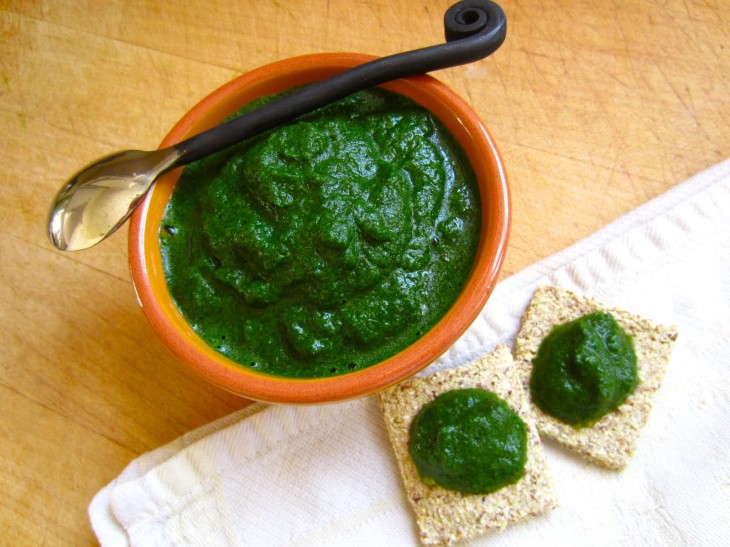 Ah! Mint! So reminds us of naughty sodas under the summer sun. Bunch of luscious, plump, juicy green mint swaying in the air, listen to the sound as we pick...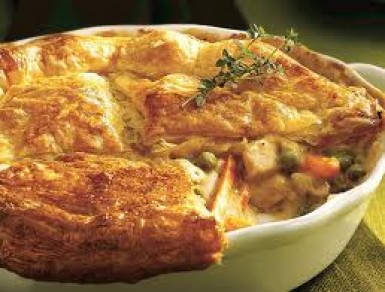 An English classic, chicken pot pie is a pie that's made with cooked chicken in a white sauce and is set in an earthen ware and covered with pastry puff...
If you want a healthy dinner recipe that would #NOT add to your thigh, here's what I have for you from my long-lost -healthy eating secret book. A recipe that requires...
During Ramadan or Ramzan as we call it, you'll find me loitering a lot near the mosques and the mosque-lacing gullies. Why? I am surprised you would even ask! The...
About Slurrpy
Simplify Homecooking. Organize your Pantry. Be the culinary goddess. Do it like it's no big deal. Join us, a group of food enthusiasts, from regular walks of life to cook like a pro!
Well hello, ladies and gentlemen! How have you been cooking? With Dussehra and Durga Puja and now Eid, all of us seem to be on a culinary high, here at...
Don't like the cauliflower 'bhaji' your mom gives you for 'dabba'? Attentio! Your mom's cooked bhaji can indeed help you meet recommendations in the 2010 dietary guidelines from the...